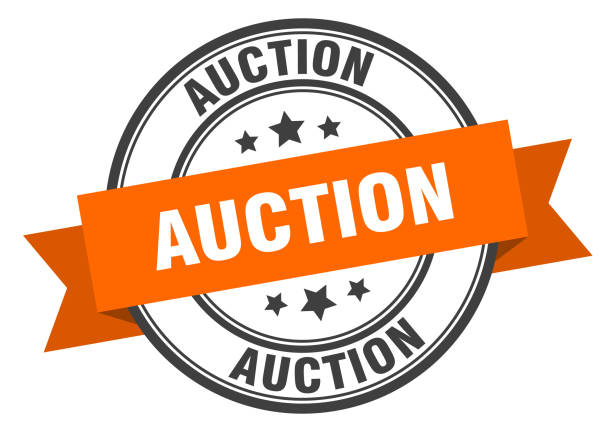 Dan Dye – February 19, 2022
4 Bedroom Home on 6 Acres – 40 Acres of Land – North of Cheyenne, OK
Pickups – ATVs – Trailers – Farm Equipment – Shop Tools – Shop & Yard Equipment
Carport – Conex Box – Household – Antiques & Collectibles – Miscellaneous
Owners: Estate of Dan Dye – Vicki Michele Dye, Personal Representative
When
Saturday, February 19 2022, 10:00 a.m.
Location
Intersection of Hwy. 283 & Hwy. 47 in Cheyenne, OK – go 2.7 miles North on
Hwy. 283 to E940 County Rd then West to sale location & Tract #1 location.
Open House
Sunday, February 6, 2:00-4:00 & Sunday, February 13, 2:00-4:00
Online Bidding
Please click on Online Auctions or visit grantsauction.hibid.com to register prior to the auction. A 4% credit card convenience fee, and sales tax, if applicable, will be charged to online purchases. Grant's Auction & Realty is providing online bidding as a convenience to bidders and not responsible for any errors in bids, omissions of bids or failure to execute bids and shall have no liability to any bidder for any technical or other failure associated with the internet. Live internet bidding will begin at 10:00 AM on sale day.
Online Auction Link: https://grantsauction.hibid.com/catalog/349330/estateof-dan-dye/
Online bidding begins at approximately 11:00 am
Flyer
Gallery